October 4, 2017
PAMPER & PREP FOR THIS HOLIDAY SEASON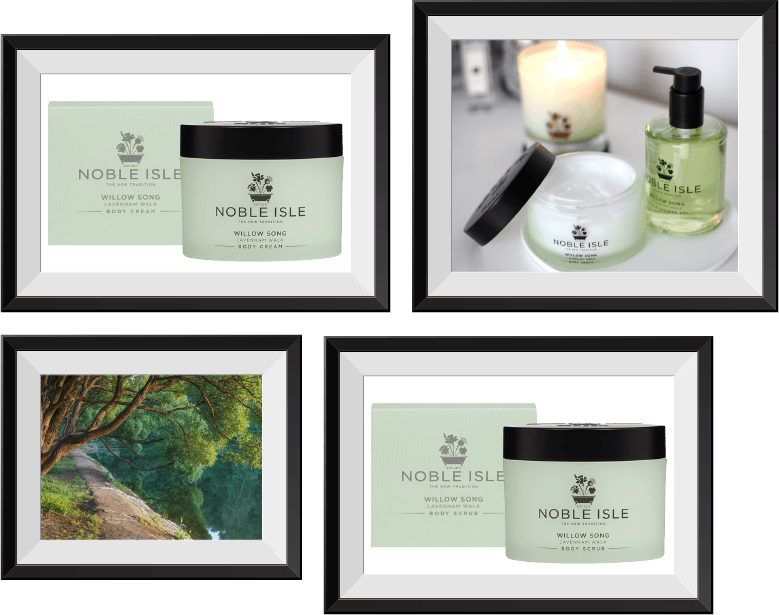 The cold, winter nights draw  closer and the thought of going outside is becoming ever less appealing. A long, hot bath and pamper evening is the only remedy to cure those summer blues and the perfect time to prep skin for the holiday party season.
Luckily, at Noble Isle we try and think of everything. Our NEW Willow Song Body Scrub, made with nature's finest British sugar and our rich Willow Song Body Cream, enriched with shea butter, both embellished with the soft, whimsical scents that our Willow Song collection is famous for, are the only partners you need for a relaxing night in.
Run a hot bath, scrub away dry skin to reveal a new winter-ready you and enrich this new layer with enriching shea butter to keep skin feeling soft and nurtured, ready for the start of the holiday parties.
No one wants to go to a party empty handed, so why not stay ahead of the curve and pick-up one of our new gift sets, ranging from £10 – £60 and share a bit of your new-found relaxation with a friend?