July 26, 2021
Why Are Flowers Given At Olympic Ceremonies?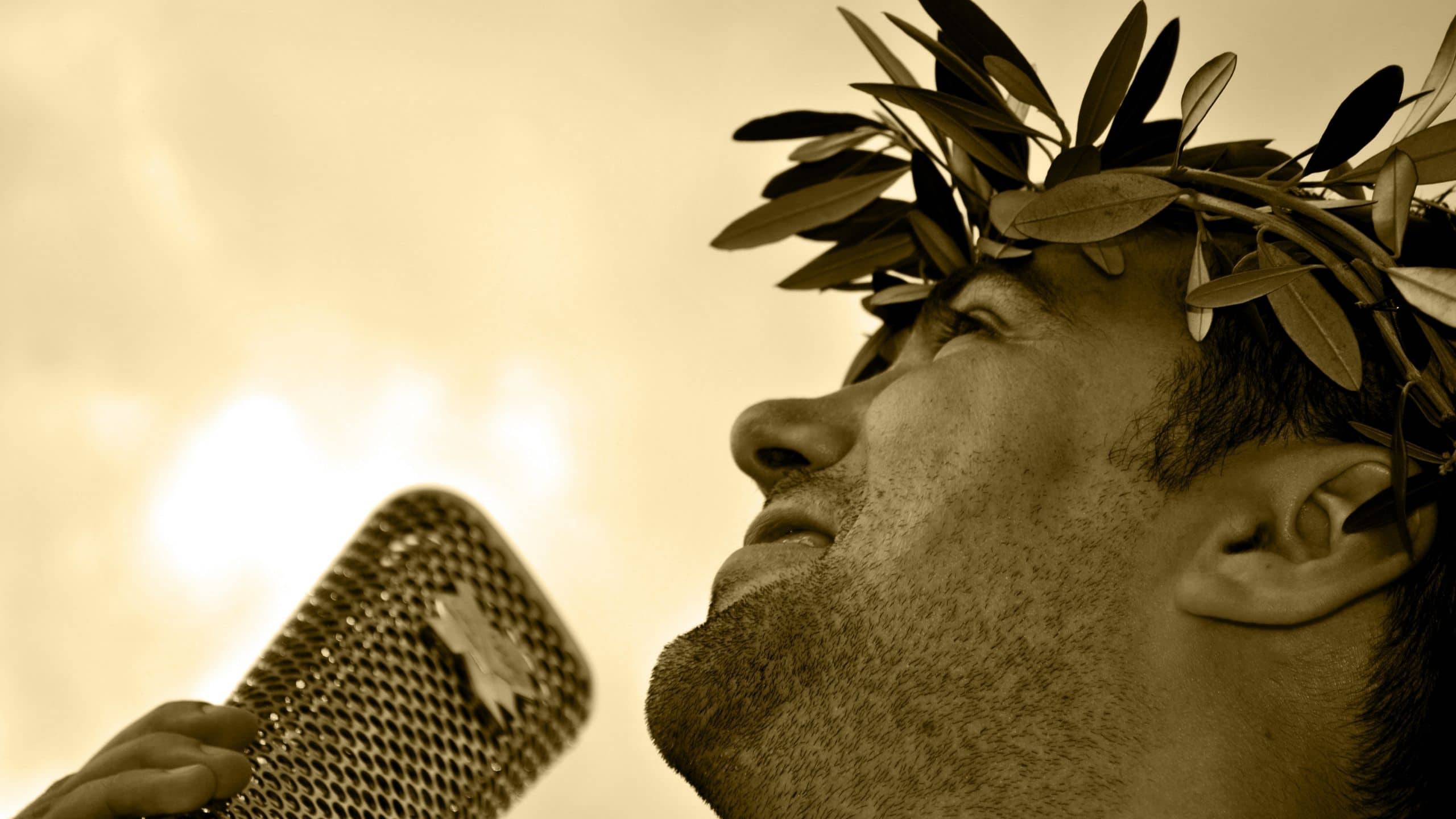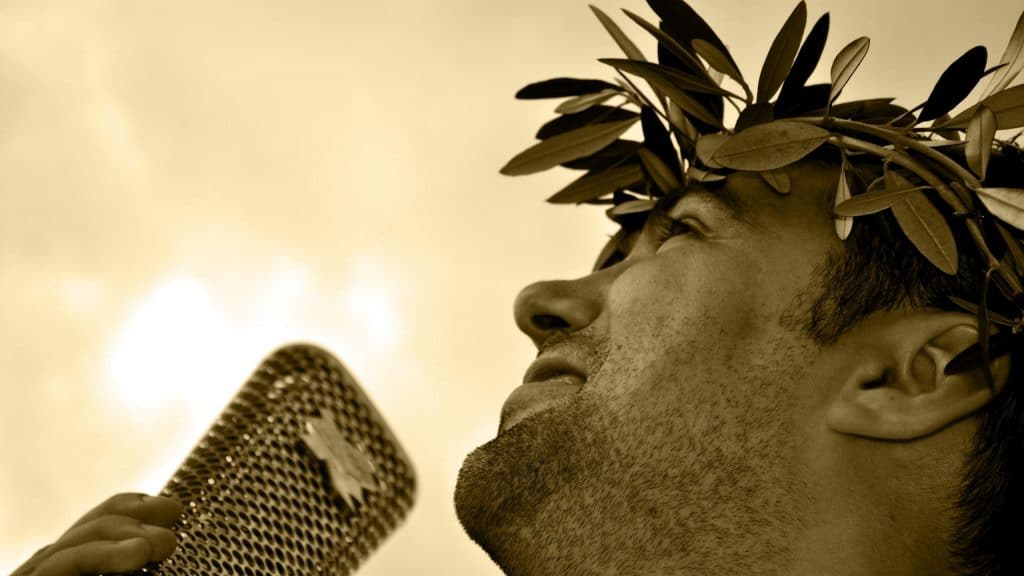 The History of Flowers at The Olympic Games
The Olympic Games date back to Ancient Greece where athletes were awarded olive-leaf wreaths to commemorate victories. Medals were not awarded until much later in the Games' history. It was during Victorian times that flowers were first presented to victorious athletes on the winners' podium, a practice that was adopted when the first modern Olympics were held in Athens in 1896. The Victorians gave each flower a meaning and used the gift of flowers as a form of coded communication known as floriography.
Flowers at The Olympic Games Today
Today, the International Olympic Committee (IOC) undertakes a thorough process for selecting the florist and flowers for The Olympic Games. The size, availability and provenance of the flowers need to be carefully considered but the flowers also need to be robust and convey a significant message about the host country.
London 2012 Victory Bouquet 
Susan Lapworth, Creative Director at Jane Packer, designed the 2012 Victory Bouquets to reflect the Olympic logo with four separate quadrants in its four colours: yellow (represented by Illios roses), orange (Marie Claire roses), green (Wimbledon roses) and pink (Aqua roses). The flowers were all grown in the UK and bouquets – tied with logoed ribbon – were pointed rather than domed so that they could be easily seen when held up.
Rio de Janeiro 2016 Victory Gift 
Instead of flowers, the medal-winning athletes at the Rio de Janeiro Olympics were presented with small sculptures of the Rio 2016 logo. Organisers said that flowers were usually just thrown away, so the sculptures, which were made from of resin, polyresin and PVC, were claimed to be a more 'sustainable' choice.
Tokyo 2021 Olympics Bouquet
Despite the uncertainty, Japanese flower grower Yukari Shimizu in Fukushima has been ready to do everything possible make this year's Tokyo Olympics bloom. As well as a medal, each athlete will again receive flowers. Shimizu wants this year's flowers to send the message that, "it is possible to overcome hardship, both in sports and in life".
The Story Behind the Tokyo 2021 Olympics Bouquet 
Ten years ago, an earthquake in the east of Japan caused a tsunami that triggered the worst nuclear disaster since the 1986 Chernobyl crisis. This year's victory bouquet will feature colourful flowers from Fukushima, Miyagi and Iwate – all hit hard by the March 2011 earthquake and its aftermath. The brightly coloured flowers – sunflowers and roses from Miyagi, gentians from Iwate and eustoma from Fukushima – have a special meaning and have been chosen to express gratitude to people overseas who provided help in the aftermath of the crisis.