April 4, 2014
SUMMER RISING IN THE BRITISH ISLES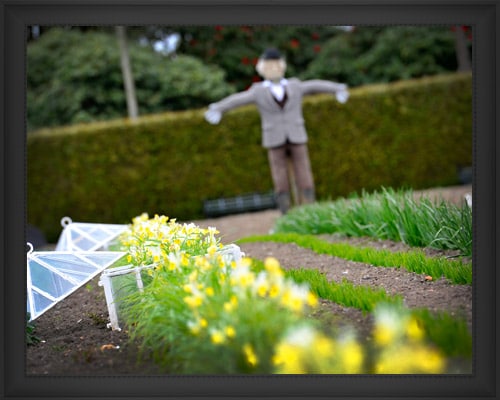 In May 2012, we proudly launched Noble Isle in the British Isles. Two years on and we are growing from strength to strength. Our products are being enjoyed around the world by an increasing number of stunning hotels and retailers. We would like to thank our customers and partners for their continued enthusiasm and support.
With summer on the horizon, it's time to swap the spicy, autumnal fragrances for the fresh and immaculate scent of Noble Isle's Summer Rising. Featuring notes of Orange Blossom, Tangerine, Nutmeg and Cut Grass, Summer Rising ensnares the senses with the beginnings of summer.
Combined with the fine fragrance are Cornish extracts – a pair of squeaky clean British hedgerow companions – Elderflower and Gooseberry. They are as fresh to the senses as cut grass or a flute of crisp bubbly.
These two quintessentially British crops are harvested from the iconic Victorian Productive Gardens at The Lost Gardens of Heligan in Cornwall for just a few fleeting weeks each year. The delicate Elderflower and mouth-puckering Gooseberry are not only used in our Summer Rising Bath & Shower Gel and Body Lotion, but also find their way into exquisite cordials, fools, wines, jellies and desserts around the country.
These extracts are not only divinely fragrant but hold wonderful skin benefits too. Known as the 'people's medicine chest', the elderflower has been employed for centuries in Britain to create infusions and tinctures for common ailments, and as a cooling natural skin toner. Gooseberries – faeberries in old English – meanwhile are charged with vitamin C and antioxidants.
Enjoy the early scents of summer.