September 4, 2014
SEASONS CHANGE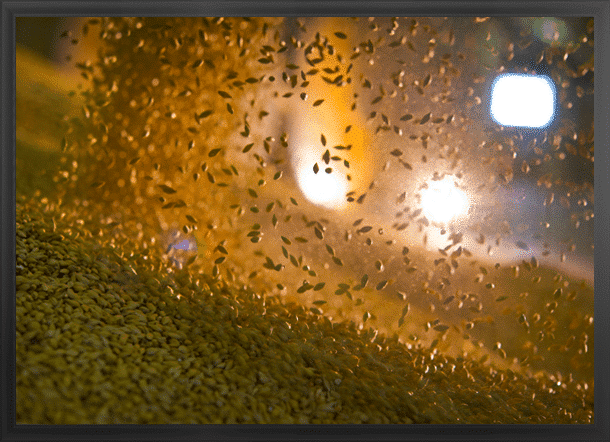 As the seasons change and the night draws in, it's time to cosy down beside a crackling fire with a dram of Whisky & Water and watch the autumn leaves fall.
Cocoon yourself in the warm and rich fragrance redolent of the finest oak-aged single malt with vanilla and cedarwood on the nose. Our Whisky & Water collection includes skin-soothing Hand Wash and Hand Lotion, as well as fragrant Reed Diffuser, which continually radiates evocative aroma.
Smooth and honeyed in complexity, the creation of Scotch whisky is a delicate and time sensitive work of art. At Noble Isle we are proud to support British producers within our fine fragrance products and Whisky & Water is no exception. Our natural extract of malted barley comes from The Balvenie Distillery in Dufftown, who pride themselves on being the only single malt Scotch whisky distillery that still grows and malts its own barley. Each year, they sow barley into their 1,000 acre farm, before it is later harvested and steeped in spring water, sourced from the Robbie Dhu Springs in the Conval Hills. To further the complexity of the whisky, it is then dried using anthracite and a 'carefully judged' amount of peat, before it is laid to barrel for a minimum of three years.
Whisky & Water can be found in the bathrooms of BAFTA HQ, Le Gavroche and The Savoy.