October 16, 2012
OUR FRAGRANCES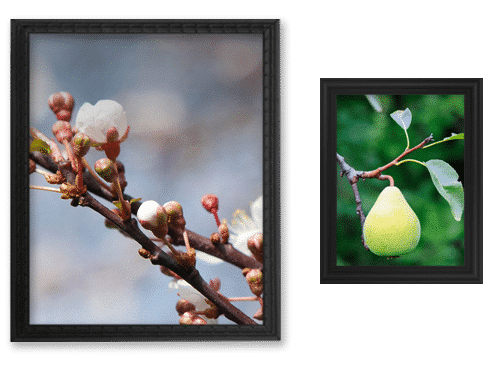 Great fragrances are glamorous, sensual, elegant and enchanting. They awaken special memories and inspire our daydreams. This highly specialised area is without doubt, a key pillar of our products, be it our Shower Gels, Hand Lotions, Shampoos or Candles.
Developing outstanding fragrances demands exceptional levels of expertise and excellence. Formulating with the most exclusive and exquisite fragrance molecules and natural ingredient our aim is to create unique scents that are evocative, individual and memorable, awakening special memories.
All our fragrances are highly complex and develop and evolve with time. For example the fragrance of Perry Pear Shampoo and Conditioner, is of rich orchard fruits blended with floral blossoms (composed of geranium, jasmine and rose) and enriched with patchouli, votive, sandalwood and amber. This gives an overall fruity woody aroma. The fragrance can be broken down into three parts:
1. The top notes: This scent is perceived immediately on application or from the bottle. They have a fresh, immediately apparent quality that is intense, but fleeting – bergamot, lemon, orange blossom and green grass.
2. The middle (or heart) notes: The scent that emerges just prior to when the top notes dissipate from the "heart" or main body of a perfume They are strong, lasting and potent – rose, geranium, jasmine, violet, peach and pear.
3. The Base notes: The scent that appears close to the departure of the middle notes. Their rich, heavy scents emerge slowly and linger. The base and middle notes together are the main theme of a perfume: cedarwood, sandalwood, patchouli, tonka bean and musk.
The next time you wash your hair with our Perry Pear Shampoo and Conditioner see how many of our wonderful scents you can pick out.