August 9, 2018
Noble Isle Vegan Friendly Products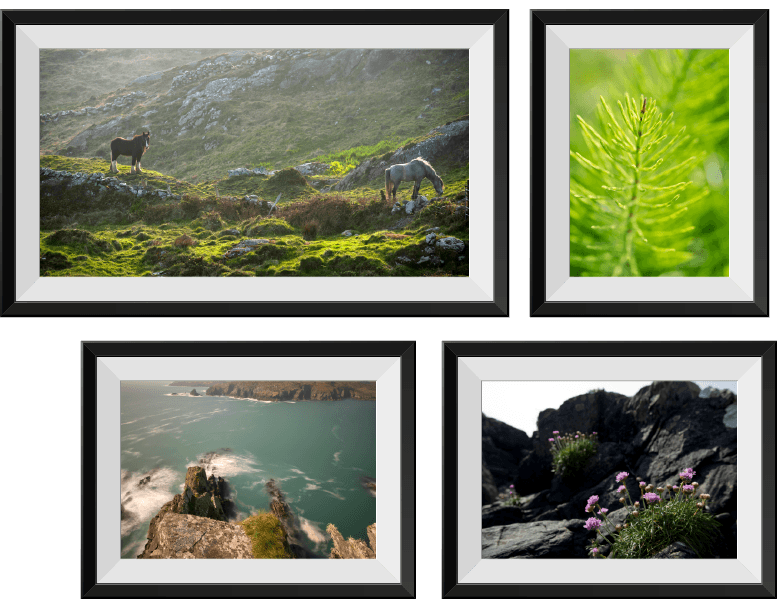 All our products at Noble Isle are designed to showcase the very best of the British Isles. We use natural extracts in all our products and we make sure that they are ethically and sustainably sourced.
In celebrating the best of the British Isles, we try to ensure that we choose the very best suppliers for our extracts. Our suppliers range from family-run businesses that have been passed down the generations for hundreds of years to the most prestigious suppliers in the business.
Colin Whooley is our samphire and sea oak farmer from Roaringwater Bay in Ireland.
Q1. What inspired you to start growing/farming?
My father and uncle put out the first mussel longline more than 30 years ago. At that time it was a new industry in Ireland. It suited me perfectly as I have a love of the outdoors and love working with my hands. I always had a love of farming and the only difference with mussel farming is that I have a boat instead of a tractor.
Q2. When did you start your business and who has been involved from the beginning? Is it a family business?
My family have owned a small farm on the shores of Roaring Water Bay for over 400 years. Seaweed was an important fertilizer until the artificial ones can along and each farm with access to the shore had the exclusive rights to collect the seaweed on a defined area. The areas were marked with rows of large boulders and everybody knew their own patch and dare not gather from any other area.
Q3. What do you like to do with your spare time when not working?
During my spare time, of which there is very little, I am involved with the local GAA club (coaching teams in our national football game) and am a crewman on the RNLI lifeboat in Baltimore.
Q4. What is your favourite part of your job?
My favourite part of the job is, of course, the harvesting. It is very satisfying to see the results of all the hard work paying off.
Q5. Do you have any favourite Noble Isle products other than Sea of Green?
I must admit to not travelling to the right places and so have not used the full range of Noble Isle products however, if the Sea of Green is representative of the rest of the range I`m sure they are all excellent!
Tell us what it is that you love about the British Isles. We are always looking for inspiration for our next fragrance collections!