October 23, 2014
NOBLE ISLE TAKES FLIGHT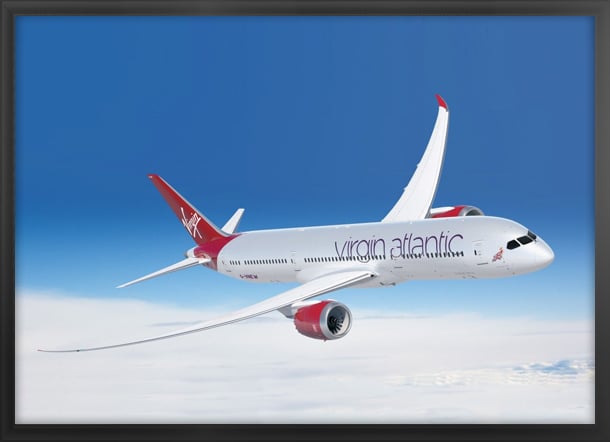 Christmas time at Noble Isle is always a busy affair and this year even more so! We are busy wrapping, tying and packing non-stop like Elves in the night, right up until the 22nd to make sure Christmas is made a little easier for you with tailor made gifts that just need popping under the tree.
This November we are delighted to be taking part in the "Spirit of Christmas" Fair from the 4th  to the 9th in Olympia, London. You don't have to leave your shopping to the last minute, just come and visit us at stand B91a where our Noble Isle team will be on hand to guide you through the collection and help you pick out the perfect gift.
We have more exciting news to share this month – our Rhubarb Rhubarb! Hand Wash and Hand Lotion have been welcomed aboard the Upper Class bathrooms on the new Virgin Atlantic Airways Boeing 787-9 Dreamliner aircraft, which took its first flight on Tuesday 28th October 2014.  Katy Simpson, Creative and Brand Director at Noble Isle said: "We are absolutely delighted to be working with Virgin Atlantic on board their new 787 Dreamliner. We are both strong British brands committed to delivering the highest quality of product and service to customers and we share a flair for the gentle British eccentricities that sets us apart from the crowd."
Happy Flying!