October 7, 2019
Noble Isle: Tackling the millions of used beauty products left in hotels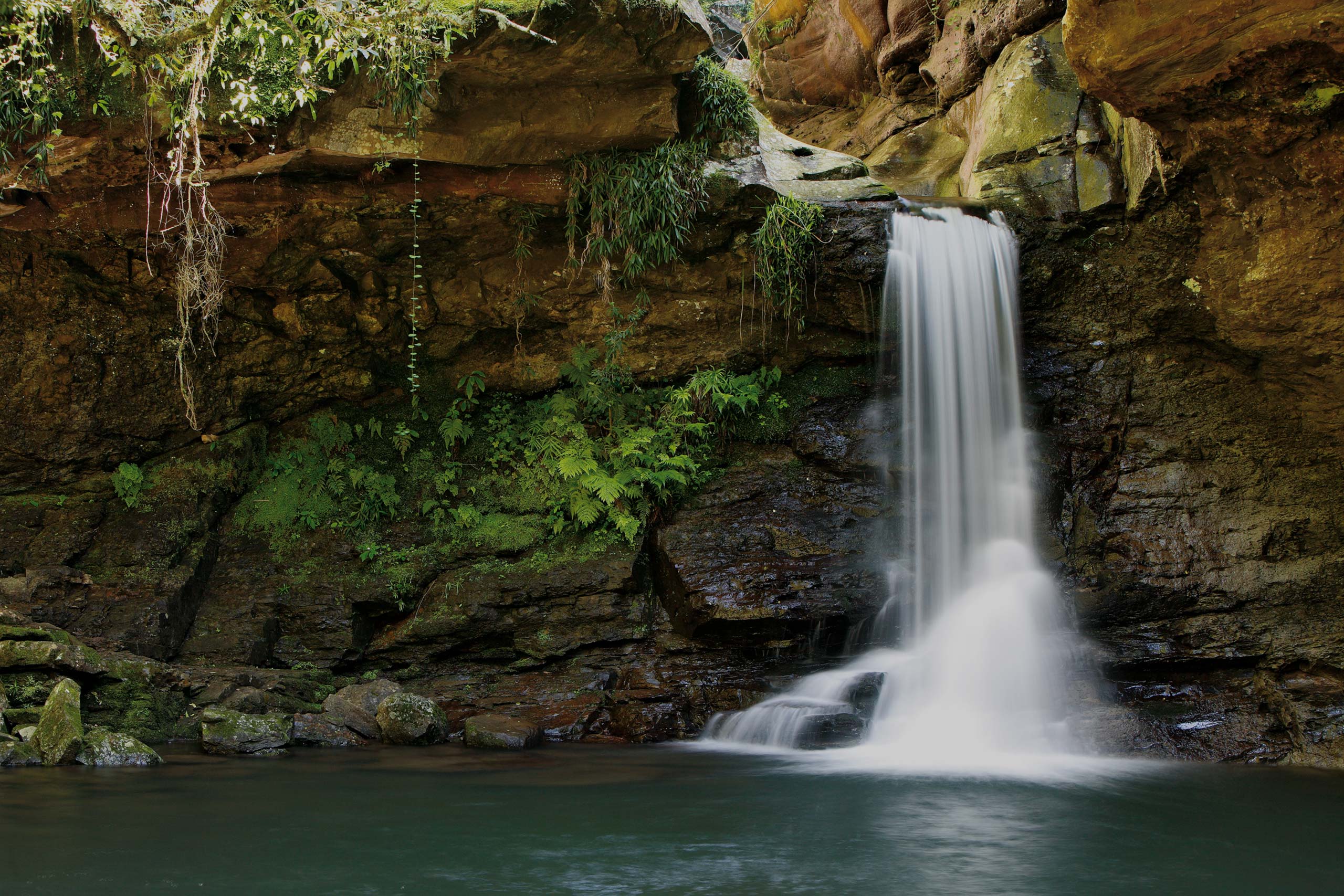 The luxury fragrance, bath and body care brand is recovering, repurposing and redistributing its partially-used products from hotel partners
Noble Isle, the luxury UK fragrance, bath and body care brand, is taking steps to reduce the amount of product waste left in hotels.
Partnering with charity Clean Conscience, the brand is able to recover half-used products and redistribute them to people in need of sanitation both in the UK and internationally.
Katy Simpson, founder of Noble Isle, said: "Millions of travel-sized toiletries are wasted each year and the need for brands to address fully sustainable ways of working is more important than ever.
"We have partnered with Clean Conscience to address this issue to offer alternative ways to repurpose toiletries which would otherwise end up in a landfill."
Clean Conscience works primarily with hotels to collect soap and toiletries in recycling crates and deliver empty crates to refill on a monthly, bi-weekly or weekly basis.
Recovered plastics are sent to an energy from waste facility.
Programme Partners include The Ritz London, The Dorchester, Brown's Hotel, The Cavendish as well as companies from outside of the hotel industry such as Oxford and Cambridge Club, Henley Business School and the Royal Air Force Club.
As a company, we also have plans to continue our commitment to sustainability, a further reduction of our carbon footprint and future certifications by the Leaping Bunny and Vegan Association. Each formula in the bath, body and home fragrance collection is free from sodium lauryl sulfate and parabens. Cruelty-free and environmentally friendly, products are presented in 100% recyclable packaging, including bottles and caps.