March 5, 2019
Noble Isle Shop Bell Northampton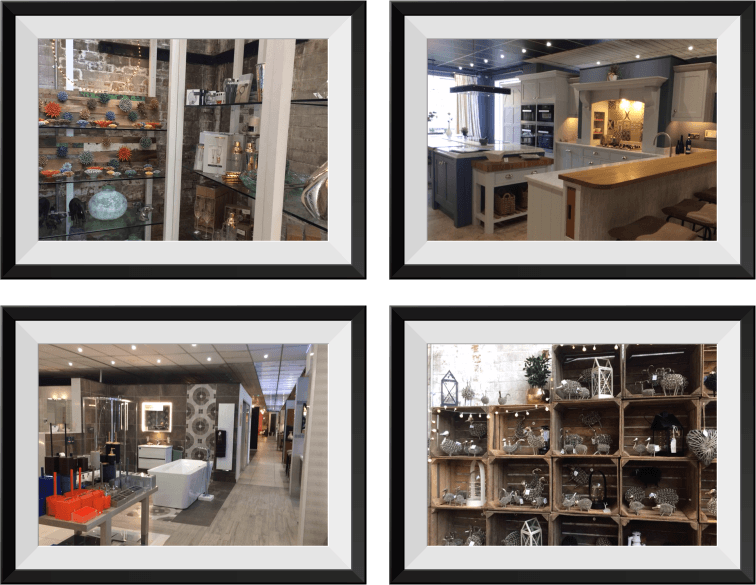 By now you will have heard on the news about the challenges of the British High Street and the difficult Christmas some areas in the country had. There has been a growing trend of consumers shopping from their arm chairs and turning to online shopping instead. But would you want the British High Street to suffer and see shops close? We certainly wouldn't! There is something very special and incredibly British about wandering round the serenely, idyllic towns across the UK searching for that extra special gift and catching up over cups of coffee with friends. It is a great "day out" with friends and family and the magic of that can never be replaced. At Noble Isle we work with many outstanding boutique retailers around the country and we wanted to share their stories with you and encourage you to #ShopSmall.
Today's interview is with Ginny from Bell Northampton, a beautiful home and lifestyle store established in 1898 in Northampton.
Can you tell our readers a little bit about yourself and the business and what makes it extra special?
My name is Genny and I've been working for Bell for the last six months
Bell of Kingsthorpe Northampton is 116 years and has a history steeped in great iconic design. Today we showcase premium brands both traditional and contemporary for the whole home and now we have added a fantastic extended area with a gift and deli shop and a wonderful restaurant making homemade dishes and afternoon tea.
Do you enjoy the customer interaction?
I am one of the members of staff that run and look after the gift shop we try to sell gifts that are a little different to the norm and try to source different suppliers from all over the country.
Where do you see your business going in the next few years?
We run several different events throughout the year, many food demonstrations with local chefs and shopping events where we invite local suppliers to showcase their gifts too.
What's the nicest thing about working in store?
I love my role in the gift shop and meet many new lovely customers who I help to pick that perfect gift for.