November 27, 2012
NOBLE ISLE IN WIDE-ANGLE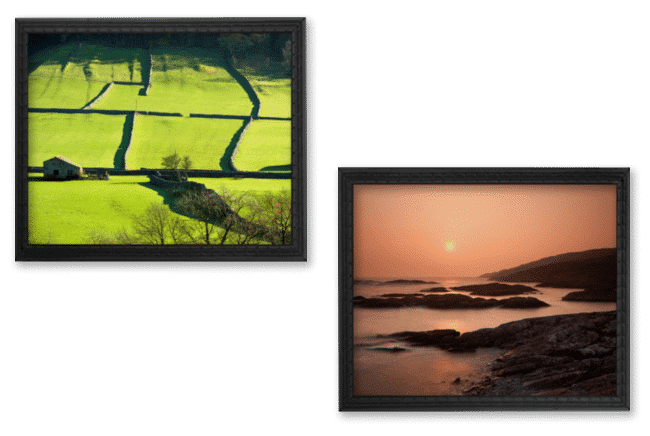 At Noble Isle, we pride ourselves on searching out the brightest talent to make up our creative team, which is why we entrusted our imagery to the sharp eye of photographer Bob Berry, who lives in the western reaches of Cornwall.
Liking nothing better than the chance to explore new ground, photographer Bob travelled throughout the British Isles – over hill, over dale, through bush, through briar – to capture the landscapes and people that inspire the Noble Isle collection.
"For me each project is a chance to be inspired – to create a bespoke solution to a differing set of photographic challenges," says Bob. "To be asked and trusted to venture off to such fantastic locations around the UK and Ireland was a dream come true – from the mysterious black tunnel of the forced rhubarb growers in Rothwell to a magical tour of the Balvenie distillery and the extraordinarily exquisite landscape around the south of Ireland."
Bob's favourite fragrance from the Noble Isle collection? "It has to be Sea of Green, which takes me back to when I was standing on the edge of the cliffs in Ireland watching the most amazing sunset while the wind whipped up white horses on the ocean. But I also have a soft spot for Whisky & Water, which conjures up memories of the Balvenie."
You can see Bob Berry's magnificent photography throughout the Noble Isle website, as well as at his own website, www.bbphoto.net.