March 4, 2014
MOTHERING SUNDAY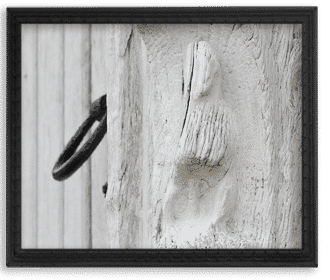 Mothering Sunday has long since been a British tradition, dating back to the 1600's. Celebrated on the fourth Sunday of Lent, this year falling on the 30th March, it's a day to honour our beloved mother's and thank them for their unconditional love and support.  The tradition has since spread across the world and is now celebrated in 46 different countries (though on seperate dates).
If you're looking for something extra special to gift mum this Mother's Day, look no further than our sumptuous Willow Song collection. Featuring extracts of soothing willow bark and water lily, sourced from the medieval town of Lavenham, this unreservedly romantic fragrance is remindful of floaty green florals and mellow woods with top notes of Rose Petal and Ivy, moving into heart notes of Watermelon and Lily of the Valley with lingering base notes of Cedarwood and Musk.
The lavish body cream smoothes and softens the skin, with enriching shea butter, extracts of willow bark known for its natural anti-bacterial properties and water lily, known for its skin soothing properties, which together leave skin luxuriously hydrated. The Willow Song Diffuser would sit beautifully on your mum's bedroom dressing table and fill her boudoir with this unique and delicate fine fragrance. The Candle and Bath & Shower gel would make the offering complete, a glorious gift for any mum.