March 27, 2020
DIY Afternoon Tea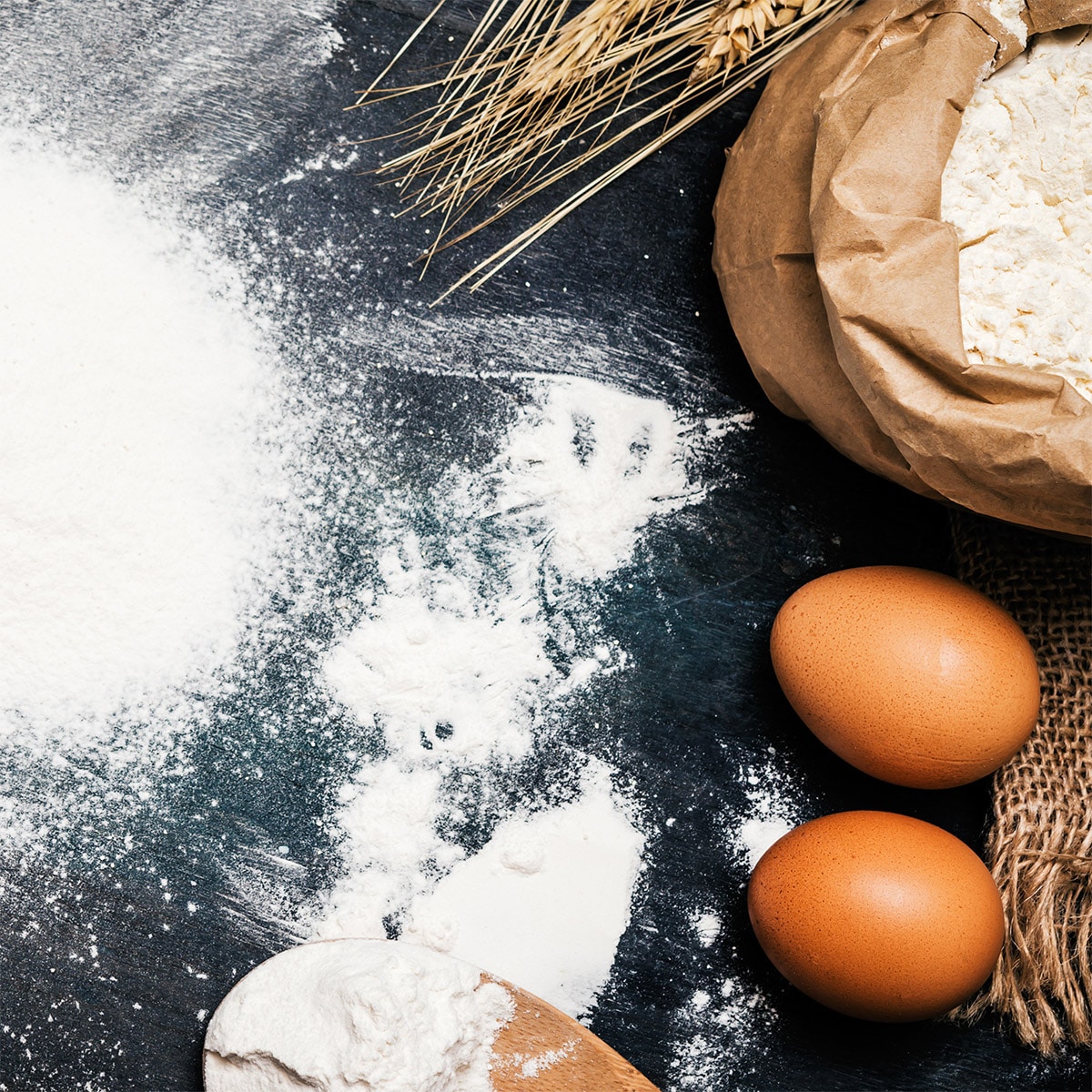 The weather this week has been glorious and hopefully it will last until the weekend. We have the perfect activity for you and the family – DIY Afternoon Tea!
Find some recipes below that you can make with some store cupboard ingredients and then sit back in the sun with a nice pot of tea and enjoy your bakes!
Banana Bread
This is a good one to make at home as you probably have most of the ingredients in the cupboard already and gives you a chance to use up any extra bananas.
TIP: If you have bought too many bananas, chop them into slices and freeze them. You can add them into smoothies, fruit salads or defrost for banana bread at a later date.
Recipe: https://www.bbcgoodfood.com/recipes/brilliant-banana-loaf
Lemon Drizzle Cake
Loaf cakes are super easy to make and they only use a handful of ingredients. If you don't have any lemons to hand, try replacing with lime or even oranges. You can always add additional fruit in too such as raspberries or blueberries.
TIP: If you don't have any eggs, you can replace with ground flaxseed, mashed banana or even yoghurt.
Recipe: https://www.bbcgoodfood.com/recipes/lemon-drizzle-cake
Scones
The classic British staple for afternoon tea. You can have these plain, add a mixture of dried fruit or even make cheese ones.
TIP: Scones are great to freeze. Why not make a batch and save some for later?
Recipe: https://www.bbcgoodfood.com/recipes/classic-scones-jam-clotted-cream
Homemade jam
A lot of preserved goods, including jams, have been stripped off the shelves so why not make your own? It requires sugar, fruit and maybe a bit of lemon.
TIP: If you have lots of fruit, you could always make a large batch and put them outside for your neighbours! Remember to disinfect the jars and lids first.
Recipe: https://www.bbcgoodfood.com/recipes/blackcurrant-jam
Flapjack
One of the easiest traybakes and in case you are running low – they don't use flour! Have a look in your cupboard, see which dry ingredients you have available and make either biscuits or flapjacks depending on whether you have plenty of flour or not.
TIP: Add desiccated coconut, dried fruit, chocolate, nuts or whatever you fancy to jazz up your flapjack.
Recipe: https://www.bbcgoodfood.com/recipes/yummy-golden-syrup-flapjacks
Sandwiches
Finally, time for the delicate finger sandwiches and you can fill them with whatever you have in the fridge or the cupboards – ham & mustard, cream cheese & cucumber, cheese & pickle.
TIP: If you don't have much available in terms of sandwich fillings, try grilling them or making min toasties to make them more exciting.
Recipe: https://www.bbcgoodfood.com/recipes/afternoon-tea-sandwiches