November 4, 2013
CHRISTMAS TIME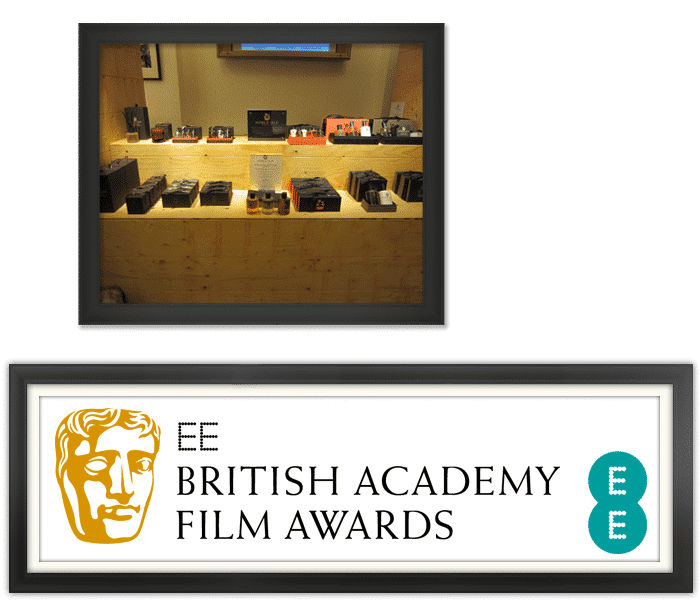 As the count-down to Christmas begins it is time to enjoy our time honoured British festive traditions; Christmas lights, the smell of fresh pine, children writing letters to Santa Clause, stockings hung on mantel pieces, Christmas crackers, mulled wine sipped and families gather around the television at 3pm for The Royal Christmas Broadcast.
If you are wondering what to buy for your loved ones this Christmas, Noble Isle have a stupendous selection of Christmas Gift Boxes fit for a King or Queen. The boxes are a thing of beauty in themselves, even before you reach the treasures inside. The selection of Noble Isle washes, lotions, cream, candles, diffusers for men and women all add a little luxury to every home and bathroom.
We were honoured to take part in the BAFTA Christmas Shopping evening last week alongside several other BAFTA partners who were also exhibiting their glorious gifts. It was a sell out! Fun was had by all as the champagne and mince pies flowed, a fitting way to signal the start of Christmas.
As a gift to all our customers we are offering free deliveries until December 31st. Enjoy!
Happy Christmas Love the Noble Isle team.