June 4, 2013
CELEBRATING GREAT BRITISH TRADITIONS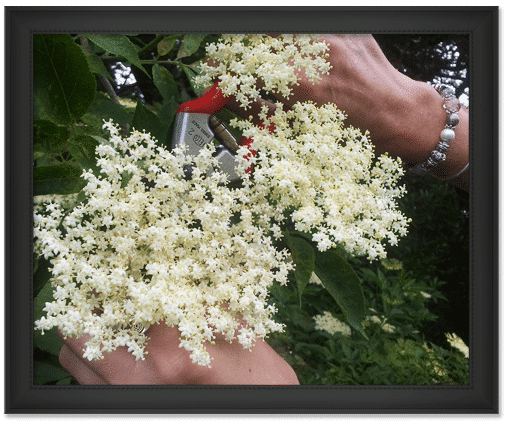 At Noble Isle we love to celebrate the great British tradition that is Wimbledon; the oldest and most prestigious tennis tournament in the world. Sadly, no British woman has won the ladies' singles since Virginia Wade did so in 1977 and no British man has won the men's singles since Fred Perry sealed a hat-trick of titles in 1936. Andy Murray together with Laura Robson will carry the weight of the nation on their shoulders this year as they make their bid for the trophy. We will be behind them all the way! This year we have teamed up with Evian and The All England Club to provide products for VIP goodie bags to be delivered to all the glamorous guests that pass through the Evian exclusive suite at this year's championships. Strawberries haven't quite made it into our products yet but Yorkshire Rhubarb, Gloucestershire Pears, Perthshire Honey and Cornish Gooseberries have!
Our emotive and evocative fine fragrances are reminiscent of the delicate scents of British summertime – rain or shine! The fragrances develop in the bath and shower taking you on a scenery journey. Our fragrances are the creation of a master perfumer who worked with our team to encapsulate the personality and inspiration of each of our 9 collections.
Just as Wimbledon draws to a close another great British sporting season of Cricket will commence as England plays host to Australia in the Ashes series now in its 131st year. Cricket's greatest and most enduring rivalry will be played out between its two oldest protagonists, England and Australia in one of the UK's oldest Cricket grounds. Let's hope our British weather holds out!