November 16, 2017
ADD SOME SPARKLE TO YOUR SCENT WITH FREE DELIVERY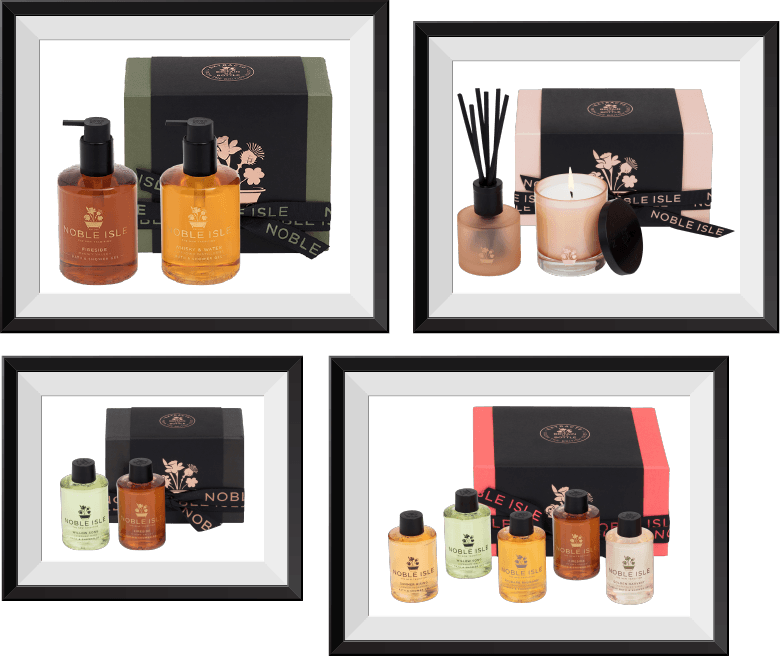 Last week the sky was filled with sparkles and now we want to make you sparkle with FREE DELIVERY on everything Noble Isle. Whether you are looking to buy Christmas presents for your loved ones or looking to treat yourself (in case you get a box of paper napkins again), we have everything you need to make your skin shine in time for Christmas.
Try our Willow Song Body Scrub and Body Cream for a full pamper session or indulge in our mellow Whisky & Water collection, made with the Scottish grown oak barley.
Free Delivery ends at midnight on November 12th.